Welcome to the third edition of "Three Things," an update on three important happenings in the School District of Waukesha for the coming week. For the week of July 24, we're covering Parent Satisfaction Surveys, a summary of the 7/19/23 Board Meeting, and Teacher Wish Lists! As always, if you have a suggestion for an upcoming Three Things, please message us. 
On to this week's Three Things: 
1. Parent Satisfaction Surveys: In Spring of 2022 SDW committed to surveying students, parents and teachers in the district regarding satisfaction in their respective roles. The purpose of these surveys, as outlined by SDW administration, is to keep a finger on the pulse of the district and see how each invested group views the district, both in a school setting and as part of a bigger district picture. The results are supposed to be reported on the district's KPI dashboards. Please note that only one of the four dashboards is (or has ever been) up and running; however the district says that they will be updated in August.
The Alliance has now discovered that SDW administration is attempting to "move the goalposts" with regard to the parent surveys. This past spring, the district did not survey parents; instead they claim they're planning to conduct the survey this coming fall.
The question is, why the change? Why move the goalposts for when parents are surveyed? Particularly in the case of new families in the district, a fall survey will be virtually meaningless as they will not have had time to form a full impression of the district. Although we have reached out to Superintendent Sebert to get answers to these questions, he has not answered. We will continue to seek answers and insight as we try to hold our leaders to their promises of transparency.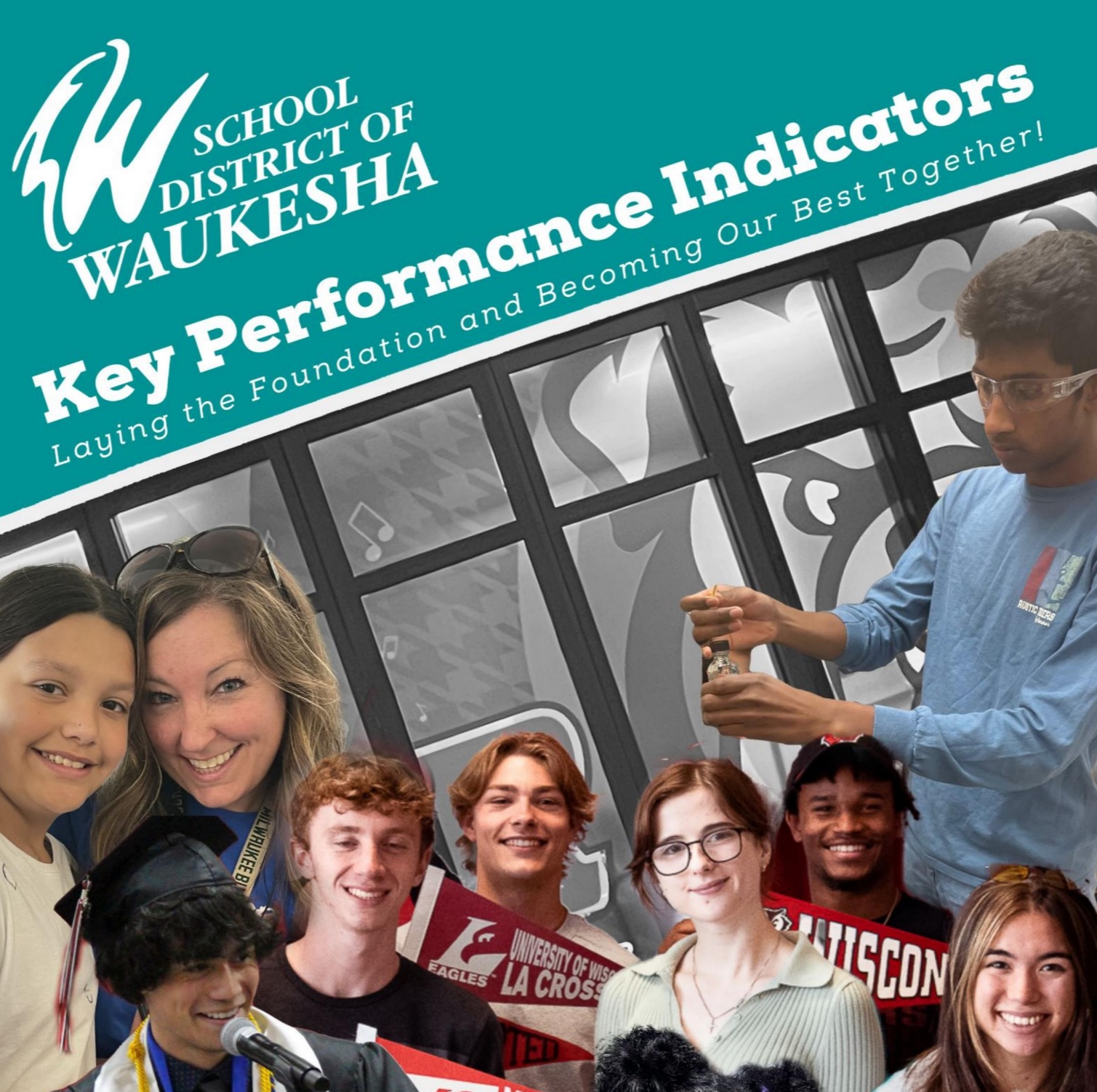 2. Board Meeting Summary: The school board meeting on Wednesday, July 19 included the finalization of the sale of the Randall Building to Carroll University, the approval of contracts and academic standards, and most notably, the resignations of 17 more educators. You can read a full summary of the meeting here or watch the recording on the District's Youtube channel.
3. Teacher Wish Lists: The Alliance is also currently compiling wish lists for SDW teachers, whether through Amazon or other web-based options. If you're an SDW teacher, we'd love to publicize your list! Please take a minute to fill out this Google form or drop your list in the comments!
Bienvenidos a la tercera edición de "Tres cosas", una actualización sobre tres acontecimientos importantes en el Distrito Escolar de Waukesha para la próxima semana. ¡Para la semana del 24 de julio, estamos cubriendo Encuestas de Satisfacción de los Padres, un resumen de la Reunión de la Junta del 7/19/23 y Listas de deseos de maestros! Si tiene una sugerencia para las próximas Tres Cosas, envíenos un mensaje.
Pasando a las tres cosas de esta semana:
1. Encuestas de satisfacción de los padres: En la primavera de 2022, SDW se comprometió a encuestar a los estudiantes, padres y maestros del distrito con respecto a la satisfacción en sus respectivos roles. El propósito de estas encuestas, según lo descrito por la administración de SDW, es mantener un dedo en el pulso del distrito y ver cómo cada grupo invertido ve al distrito, tanto en un entorno escolar como como parte de una imagen más grande del distrito. Se supone que los resultados deben informarse en los paneles de KPI del distrito. Tenga en cuenta que solo uno de los cuatro paneles está (o ha estado) en funcionamiento; sin embargo, el distrito dice que se actualizarán en agosto.
La Alianza ha descubierto ahora que la administración de SDW está tratando de "mover los postes de meta" con respecto a las encuestas de padres. La primavera pasada, el distrito no encuestó a los padres; En cambio, afirman que planean realizar la encuesta el próximo otoño.
La pregunta es, ¿por qué el cambio? ¿Por qué mover los postes de la meta para cuando se encuesta a los padres? Particularmente en el caso de las nuevas familias en el distrito, una encuesta de otoño prácticamente no tendrá sentido, ya que no habrán tenido tiempo de formarse una impresión completa del distrito. Aunque nos hemos comunicado con el Superintendente Sebert para obtener respuestas a estas preguntas, él no ha respondido. Continuaremos buscando respuestas y conocimientos mientras tratamos de hacer que nuestros líderes cumplan sus promesas de transparencia.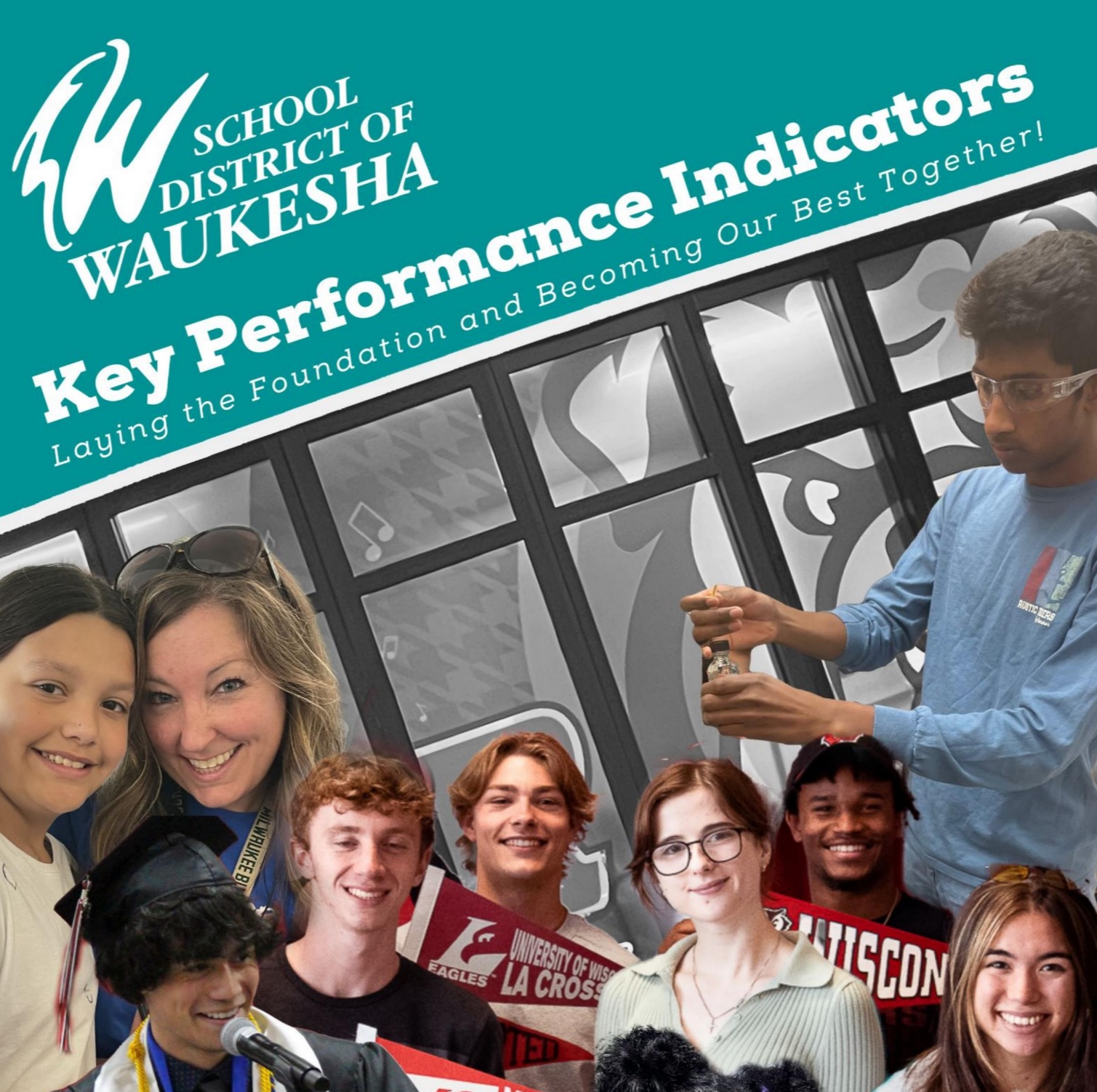 2. Resumen de la reunión de la junta: La reunión de la junta escolar del miércoles 19 de julio incluyó la finalización de la venta del Edificio Randall a la Universidad de Carroll, la aprobación de contratos y estándares académicos, y más notablemente, las renuncias de 17 educadores más. Puede leer un resumen completo de la reunión aquí o ver la grabación en el canal de Youtube del Distrito.
3. Listas de deseos de maestros: La Alianza también está compilando listas de deseos para maestros de SDW, ya sea a través de Amazon u otras opciones basadas en la web. Si eres profesor de SDW, ¡nos encantaría publicar tu lista! ¡Tómese un minuto para completar este formulario de Google o elimine su lista en los comentarios!